Welcome to the new home of Future Benefits Management Inc.
Effective June 3rd, we are pleased to announce we have joined JDIMI Consulting, a Broker Partner of Navacord. Our staff will remain the same and will continue to offer the same great personalized services with additional expertise of Navacord's Broker Partners across Canada. We are proud of the spirit of collaboration we have with our clients, companies and organizations and we look forward to continuing this local touch supported by the national strength of Navacord.
Our location address has moved to 2375 Skymark Ave, Mississauga, ON L4W 4Y6.
LOCAL TOUCH. NATIONAL STRENGTH.™
Founded in 1995, Future Benefits Management Inc. is committed to providing clients with a high level of service excellence and fostering deep relationships that anchor our culture of partnership. The addition of FBMI's skilled specialists to the expert advisers at JDIMI Consulting will further strengthen the opportunity to offer a holistic approach and unmatched suite of insurance services to commercial clients.
ABOUT JDIMI CONSULTING
JDIMI Consulting, a Navacord Broker Partner, has over 80 years of experience with a team of experts focused on corporate group benefits, corporate group pension, and retirement plans, as well as individual life insurance and living benefits.

– John McLaren, Managing Partner of FBMI
Click here to find out more about JDIMI Consulting.
ABOUT NAVACORD
Navacord was created in 2014 and has grown to be the fifth largest commercial broker in Canada offering clients a holistic solution that addresses business, personal and employee needs.
Headquartered in Toronto, Navacord's group of companies include thirteen Broker Partners across Canada and one Managing General Agent. Offering risk management and consulting solutions, Navacord is committed to the success of their clients and delivering expert advice in an increasingly complex world. Broker Partners deliver local, personalized service to their clients while being supported by the additional expertise, resources and efficiencies of a national brokerage.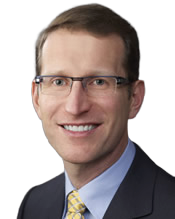 John Mclaren
Partner, Consultant
P: 416.925.6250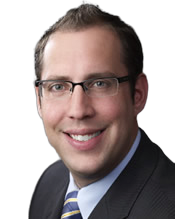 Sean Gayton
Account Executive, Group Benefits
P: 416.240.5694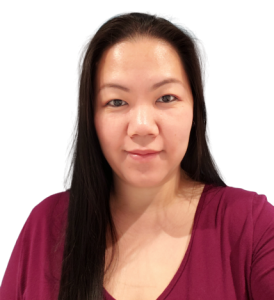 My-Linh Sam
Client Service Consultant
P: 416.925.6100